Lisa Barr, MD and her team have helped more than 200,000 patients find relief from musculoskeletal pain. At the Barr Center, we're pain management specialists using innovative therapies to effectively relieve pain and help our patients return to a healthy and active life.
If you looking for non-surgical, medication-free treatment, contact us to schedule an appointment.
Address:
933 First Colonial Road, Suite 200
Virginia Beach, VA 23454
Phone:
Fax:
757-578-2261
Hours:
8:30 am to 5 pm – Monday-Thursday
Friday – Closed – Physician on Call
Holidays:
Memorial Day – Closed
July 5th – Closed
Labor Day – Closed
by Lisa Barr, M.D.
The Essential Guide to Overcoming Pain and Transforming Your Life.
Learn how to kick the pain habit and master your pain from a pain management doctor.
International Best-Selling Author
Featured In National News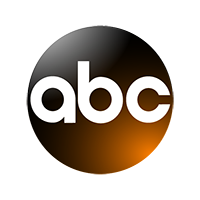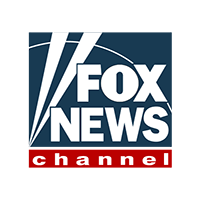 Articles, Podcasts, Videos & News for Better Health